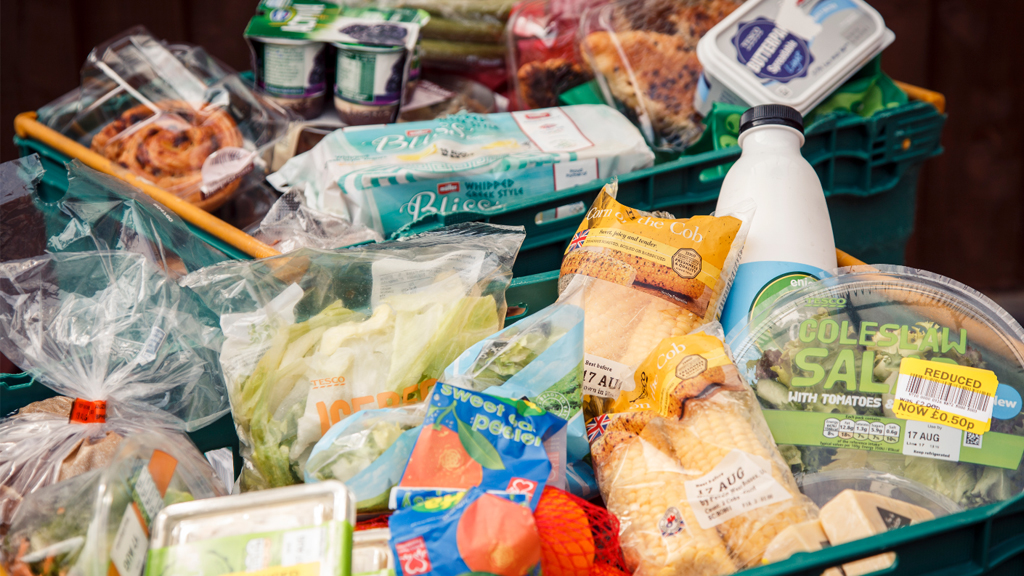 Where: Brixton Pound Cafe, 77 Atlantic Road
When: Every Sunday in June from 13:00 to 15:00
What: Food and community
Who: Everyone
Every Sunday in June we shall be hosting community meals at the Brixton Pound cafe on Atlantic Road.
The concept is simple: we are taking perfectly edible surplus food donated to us by local restaurants and businesses and we are turning into a delicious and nutritious feast for our local community.
We want to welcome all members of our community into our cafe and for that we reason we are serving the food on a pay what you feel basis.
What does pay what you feel mean? It means that you pay what you can afford, it means you pay what you think the food (and the project) is worth, and it doesn't just mean that you pay us with money. Are you an amazing chef? Then maybe you can donate your time in our cafe? Maybe you work in a food business and you would be able to donate your surplus food to us? There are many ways that you can pay and contribute to the project. Either ask in the cafe or email cafe@brixtonpound.org and we can discuss it through.
All proceeds go towards supporting our work in Brixton, including the Brixton Fund – on Wednesday 28 June we'll be holding our next Fund event, so let's give it a boost with some busy Sundays!
The menu will vary from week to week, but it will be all vegetarian with gluten free and vegan options available.